LVH Winkelinrichting is gespecialiseerd in opticiens, juweliers, modezaken, boekenwinkels, kapsalons, …, maar kan alle winkelinrichtingen aan. Een project gaat van het ontwerp tot de volledige realisatie ervan. Wij aanvaarden projecten overal in België.
De focus van ons werk bestaat erin bestaande of winkelinrichtingen in opbouw van kleine en grote ondernemingen opnieuw vorm te geven. Een totaaldienst is onze doelstelling waarbij we de volledige realisatie onder onze hoede nemen van ontwerp tot volledige uitvoering. Een vrijblijvend bezoek is steeds mogelijk zodat we samen uw project kunnen bespreken, uitwerken.
We streven altijd naar een ontwerp en materialen van hoge kwaliteit, een optimaal ruimtegebruik en een trots gevoel als alles in zijn plooi valt. Hierdoor sluit uw winkel aan op uw commerciële drijfveren. Bij LVH Winkelinrichting helpen we winkels om een bepaalde individuele sfeer te creëren, waarmee u met succes het gewenste publiek aantrekt.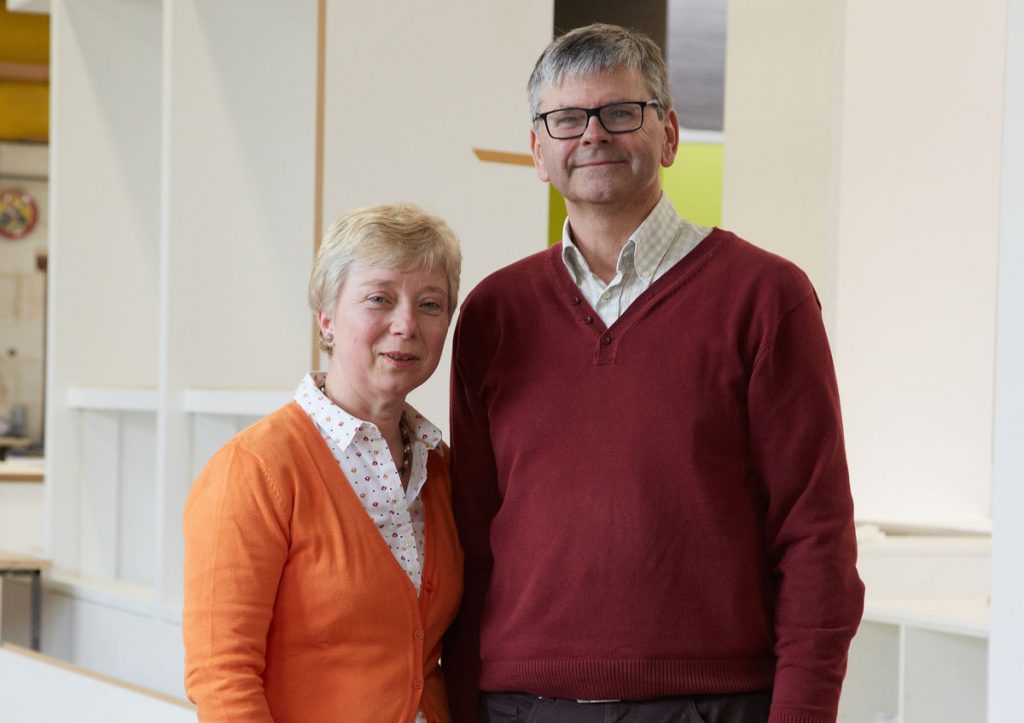 Luc Vlamynck had reeds meer dan 12 jaar ervaring als schrijnwerker toen hij in 1989 met LVH startte. LVH is al bijna 30 jaar actief en is daarom de specialist in het vakgebied van maatwerk en winkelinrichting van onder andere juweliers, opticiens, boekenwinkels, kapsalons.
Een hoge kwaliteit is onze prioriteit. Met ons bedrijf beogen we de hoogst mogelijke kwaliteit binnen het budget en de planning die het best bij uw project passen. Met ons eigen productieatelier en eigen plaatsingsdienst samen met vaste medewerkers staan we sterk naar uitvoeringstermijn. LVH Winkelinrichting gidst u van A tot Z door het ganse project: de inrichting wordt gebaseerd op de winkelruimte, de gekozen verlichting en materialen.
Dankzij de persoonlijke aanpak met zeer veel aandacht voor elk detail is LVH uw partner bij uitstek overal in heel voor een klassevolle en hedendaagse winkelinrichting. Wij leveren reeds meer dan 29 jaar maatwerk van een hoge kwaliteit aan onze klanten.
Een oplossing voor elke ruimte
De kantoren en productie van LVH Winkelinrichting bevinden zich in Zwevegem maar we aanvaarden opdrachten overal in België.
LVH Winkelinrichting bouwt winkelinterieurs met liefde voor het vak. Wij voeren uw winkelproject van A tot Z uit. Of van B tot C. U kiest zelf welke hulp u wenst. Passie voor het werk en oog voor kwaliteit zijn de drijfveren van ons team.
LVH gaat als expert terzake geen uitdaging uit de weg als het neerkomt op de winkelinrichting van A tot Z. LVH helpt u met de gedetailleerde uitwerking van het concept, de lichtstudie en de materiaalkeuze.
Verschillende mogelijkheden zijn voorhanden:
een gedeeltelijke opfrissing (bv. etalages of deel van de winkel)

aanpassing van alleen het meubilair: meubilair op maat